Louisiana State University
Organization Information
LSU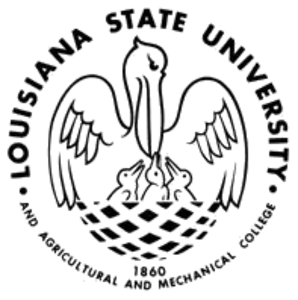 Properties
Name
Louisiana State University
Abbreviation
LSU
Default Volume Unit
Sack (52.85 L) (52.85 L)
Time Zone
Central Time (US & Canada)
Organization Members
The following are the nominal members of this organization. Click a division above to view members of a specific division.
Divisions
This organization has the following divisions. Click a division below to see details.
No items to display.
Oyster Stock Projects
The following projects are available.
No items to display.
Dermo Regions
The following dermo regions are available.